BOMAG's official Dealer in the Republic of Ireland for
BOMAG has been developing, designing and building compaction equipment for 60 years. The aim is to make each new model generation better, more economical and more productive.
All construction projects have one thing in common: They require load-bearing subsoil. Which is why single drum rollers and soil compactors play a crucial part in the construction process.
Road construction is a complex task. That's why every BOMAG paver is systematically designed for efficiency – regardless of the class and whether it is a wheel or chain version. Learn more about these machines.
BOMAG soil stabilizers and recyclers handle every construction site to perfection. From car parks, roads, and landfill sites to industrial areas, major motorways, railways & airports.
The basis for landfill site profitability is optimum utilisation of capacity, which means the best possible compaction of all waste materials. BOMAG refuse compactors achieve this.
BOMAG offers a wide range of innovative cold planers. BOMAG has set new technical standards, especially for ease of maintenance and milling technology. Learn more about these machines.
Every BOMAG machine incorporates the compaction experience of decades from tamper to multi-purpose compactors. Learn more about these Light Equipment machines.
We supply the highest quality  machinery:
Fast repair, parts & service. Strong relationship with BOMAG for replacement parts/machines.
All our machines are independently GA1 tested & full service records are available.
With 25 years in business our clients include Roadstone, Roadbridge, and Cork County Council.
The only place where you'll get the

perfect solution

for all your construction needs.
25 years supplying construction machinery in Ireland!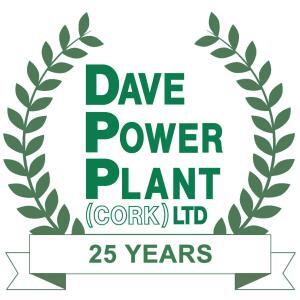 Established since 1994 we have grown our machinery business to become one of Ireland's leading construction and forestry specialists. We also provide repairs, parts and servicing so that you are assured of an excellent service. 
We are BOMAG's official dealer for the Republic of Ireland.
We are also an authorised agent for Bigab, Farma and Indeco.
AS BOMAG'S OFFICIAL DEALER FOR THE REPUBLIC OF IRELAND
WE HAVE A SOLUTION FOR EVERY PROJECT
Need help choosing the right machinery? We are experts!