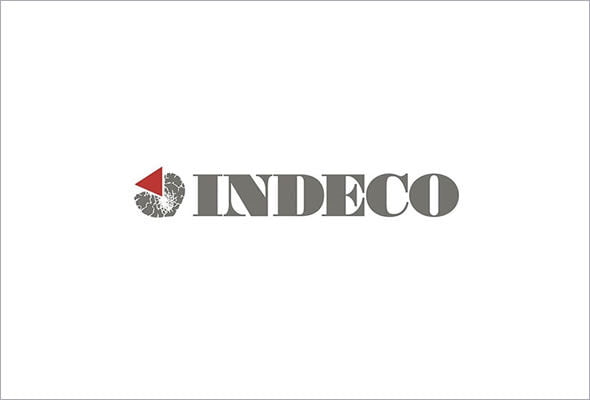 Indeco is a leading manufacturer of heavy-duty hydraulic breakers, mulching heads, steel shears, compactors, pulverizers and pedestal booms for demanding demolition, scrap, recycling, mining and road construction applications
Farma, part of Fors MW, offers machinery to forest owners,  professional timber harvesting companies and operators. Farma is the leading brand of timber trailers in Northern Europe and known as a full range supplier. 
Bigab, part of Fors MW, supplies hook lift trailers that have proved to be a customer favourite for over 40 years due to their high quality. The brand is an important part of daily agricultural, construction and community work.
Need help choosing the right machinery? We are experts!