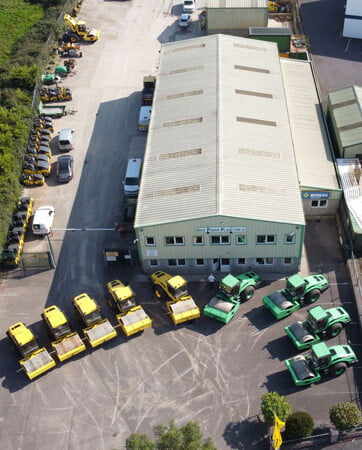 Since 1994, Dave Power Plant has succeeded in understanding the needs of the construction industry and we have provided reliable machines to serve them all over the past 29 years.
We have grown the business to become one of Ireland's leading Construction and Forestry equipment specialists.
Based in Midleton, Co. Cork, we provide a quality Sales and Support service, locally, nationally and beyond. Dave Power Plant is a partner of Bomag. Our strong relationship with Bomag ensures we can supply new machines quickly and replacement parts/machines when required. Furthermore, our fully trained staff are regular attendees of new  product courses and updates.
Our customers are the most important visitors to our premises.
Our numbers speak for themselves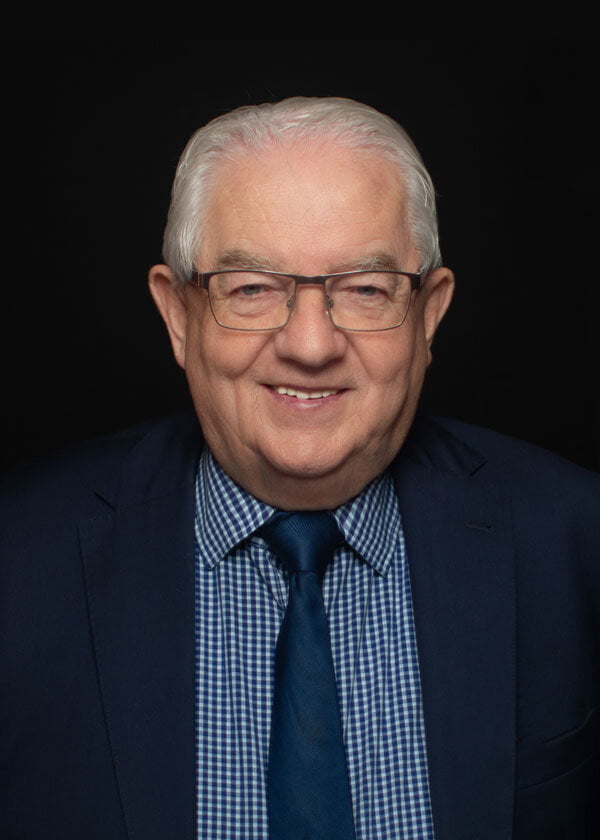 Dave Power started Dave Power Plant Cork (Ltd.) in 1994 and has grown the company to a nationwide business in the Republic of Ireland. 
With 29 years of operating Dave Power Plant, Dave has built great relationships within the construction industry, both at home and abroad.  
Jennifer Power started her career as a Chartered Accountant with KPMG for 8 years. Jennifer then gained industry experience in Finance with Mars and Ervia.
Jennifer joined the family business, Dave Power Plant, in 2020. Her main area of responsibility is Finance but she is involved across the entire business.
Sales, Hire and Technical Support
Sales & Technical Support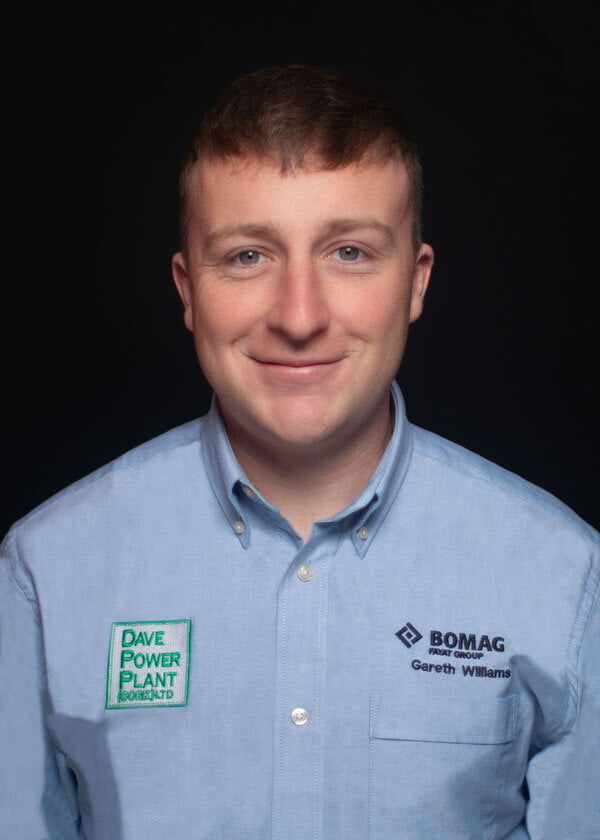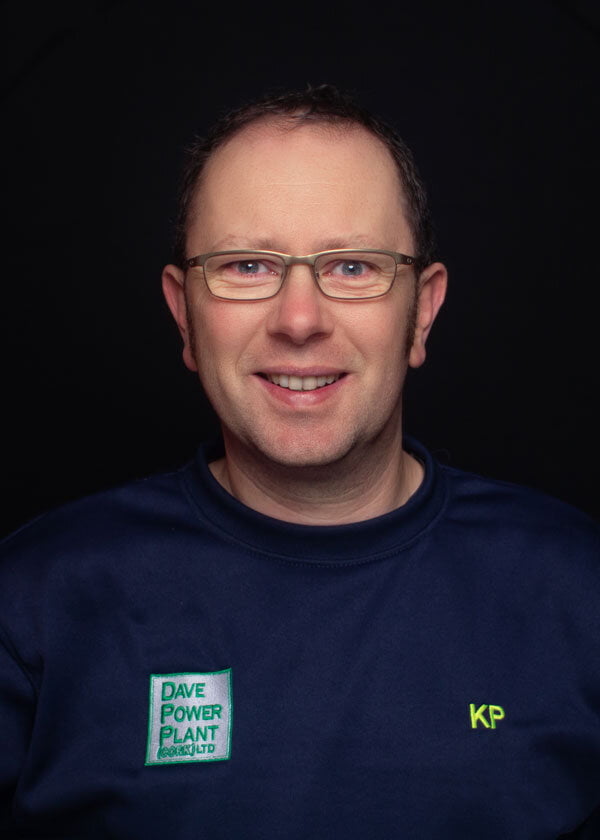 Senior Construction Plant Fitter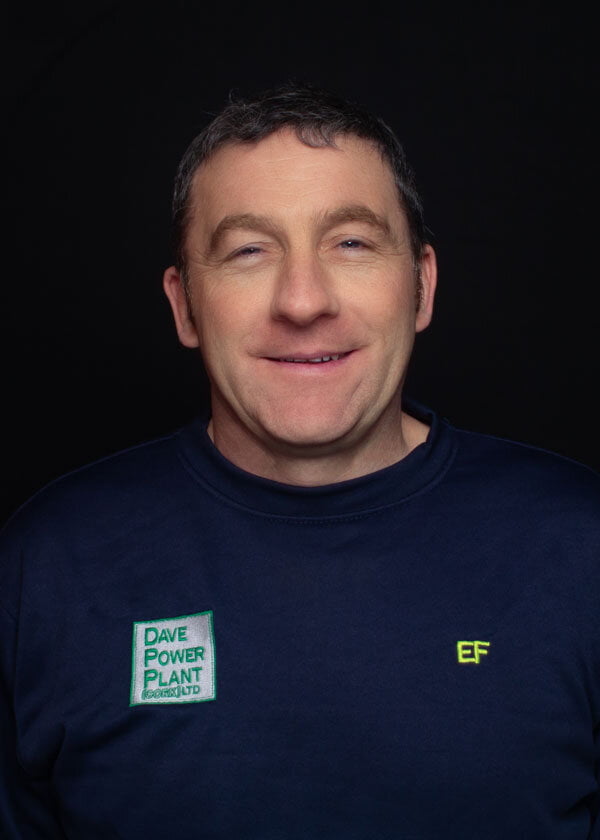 Construction Plant Fitter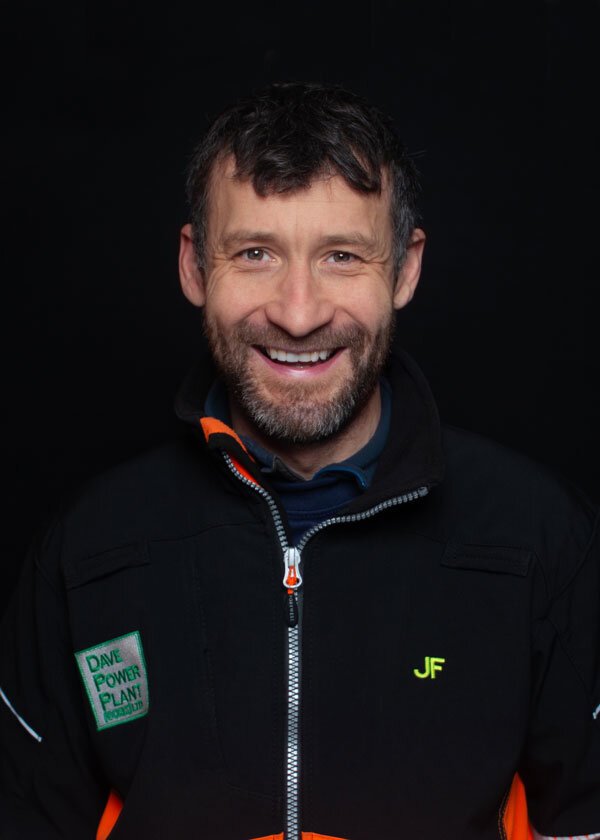 Construction Plant Fitter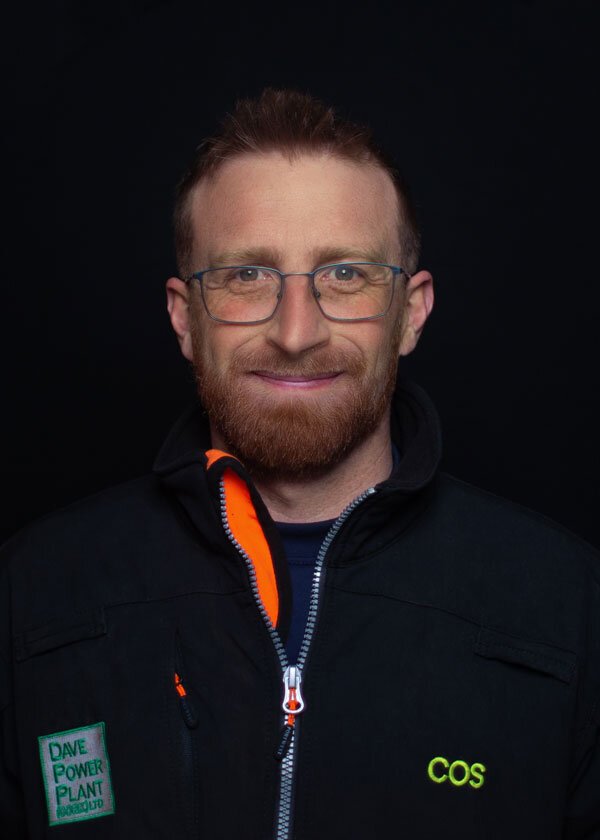 Construction Plant Fitter /
Delivery Driver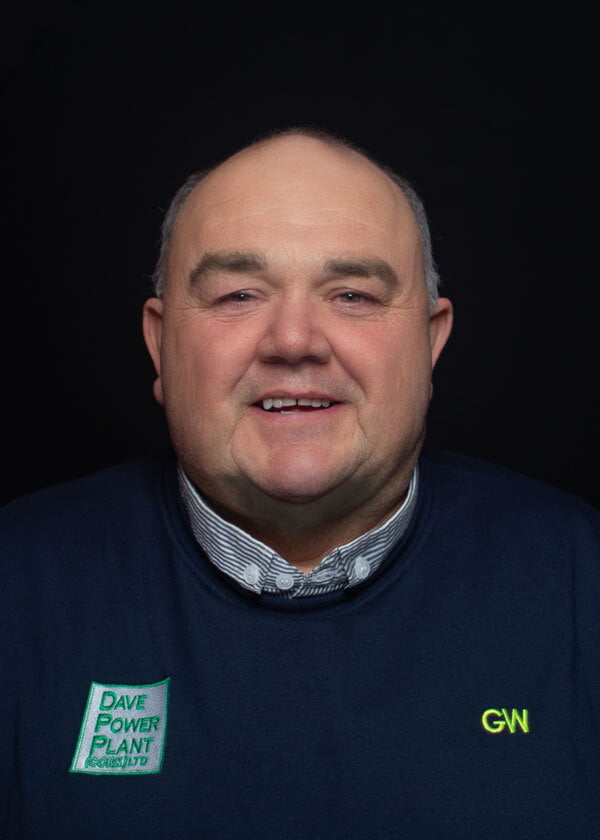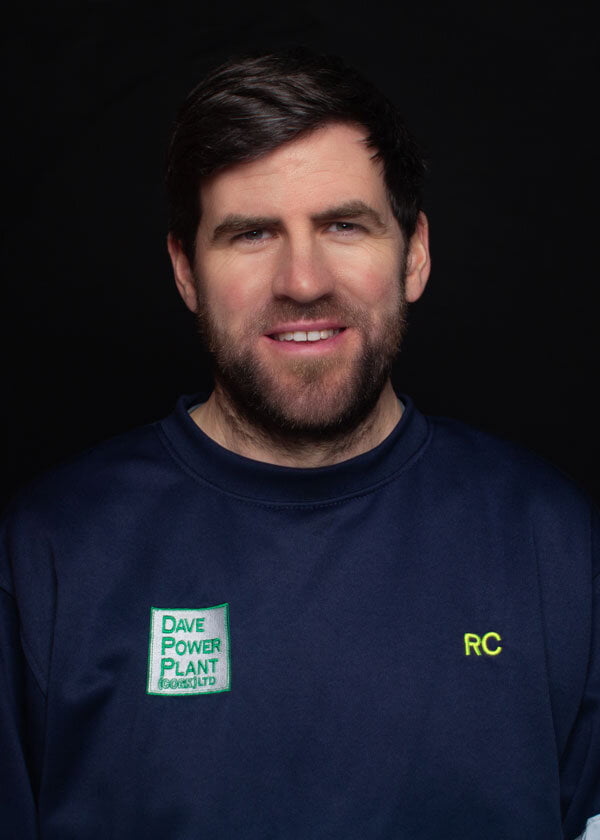 Our Headquarters in Cork, Ireland
Need help choosing the right machinery? We are experts!